20190116_095428
FABRITEK COMPANY, INC.
416 Battaile Dr.
Winchester, VA 22601
(540) 662-9095
WINCHESTER TOOL
110-A Industrial Dr
Winchester, VA 22602
(540) 869-1150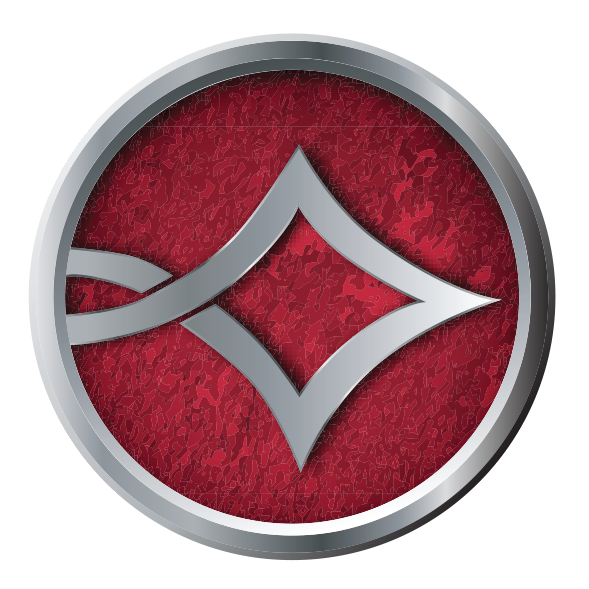 Ready to get started?
Our team is ready to turn your ideas into reality. Let us know how we can help you. Get more information by contacting us so we can give you a quote.
A job well done does not fully illustrate the positive impact your team has made on this program. The professionalism, expertise and quality mindset of your team now puts our program efficiency at a level never experienced before. Your success allowed us to capture a 55% reduction in price and a 63% reduction in lead time on these critical components. This is a milestone that can only be achieved by partnering with an organization that possesses your superior capabilities with fabrication, welding, machining, project management and oversight of outside services.
Thanks to your efforts we can now meet a customer schedule requirement over twice the rate of the initial contract and we can perform with confidence based on your 100% quality and 100% on-time delivery ratings thus far.
We here at GDATP look forward to capitalizing on your diverse capabilities and appreciate the improvements you offer toward our goal of building a world-class supply chain.
Robert Gibson
Principle Subcontract Manager of Tactical Shelters
General Dynamics
I have approx. 100 suppliers that I deal with annually and Fabritek/Winchester Tool displays a level of dedication worthy of being recognized.
The staff does an excellent job of communicating and offering proactive suggestions. The quality product is always top notch.
I and the Abicor Staff sincerely appreciate the service and products supplied by your company. Thanks!! 
Dale Lowe
Material Manager for Abicor Benzel USA, Canada
2011 customer satisfaction report